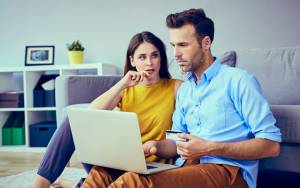 Start with samples and, before you know it, you'll have new wall panels delivered directly to your house, without ever having to set foot in a showroom. Ordering is an easy 1,2, 3 step process
Follow these simple 3 steps to order:
Step 1: Choosing the Panels
View our gallery to choose panels that match your exterior or wall color.
Step 2: 
Order samples so you can touch and feel the product and be able to visualize the finished look. We recommend you choose at least 3 samples.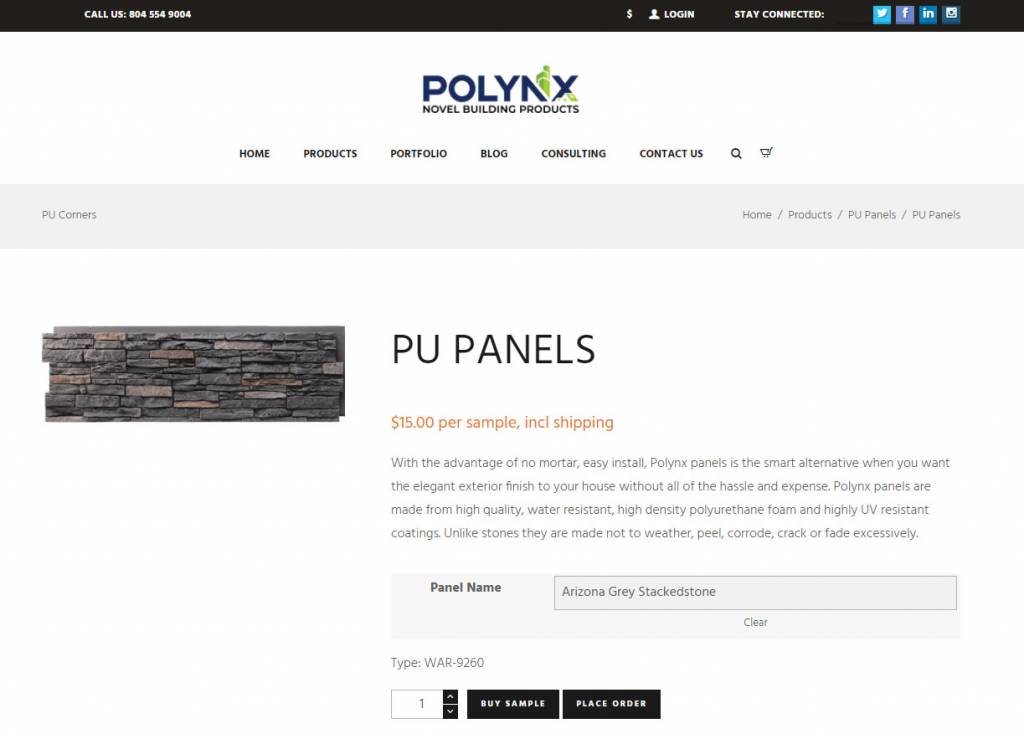 Step 3: Estimating and Order Placement
After you receive your samples. It is time to select the perfect panel to meet your taste. Like paint, every wall panel or roof panel will read differently. To help narrow down your selection we suggest to place the samples choices side by side on the wall to see the differences. For some, this can be overwhelming to the eye; if that's you, make it easier by leaving some space between the samples. Make sure you view them in different lighting and during different times of the day.
Once you have finalized on the perfect look, our estimator* below will help you with how much to order removing the guess work.
You will need product code and quantity to place order.  Orders are in boxes and each box contains 6 panels measuring 46.5 x 13.8 inches each. Ie. Each panel is rougly 4.45 Sq. Feet.
Each corner piece is roughly 14inches Tall to match the height of the panels
*Disclaimer: Our estimator is only an aid and suggestive way for you to ensure right quantity of materials are purchased at the time of order placement. We are not responsible for any shortages or excess your calculations might yield.  You are solely responsible for your orders and any errors or omissions.
 Once you have estimated the quantity to be ordered please proceed to the products page to place the order: