We are here to help you
We are very pleased you discovered us and want to shop with us. POLYNX® as a brand was born to help out builders and homeowners seeking alternative building materials to build energy efficient homes that provide stunning architectural façade, and modern looks at an affordable price.
We are committed to helping our clients build better homes. Unlike other consulting firms, we only work exclusively with contractors and homeowners who want to try out new energy efficiency techniques. As experienced contractors and business owners, we understand how our clients think and operate, which is why they choose us to help solve their most important challenges.
By utilizing our comprehensive industry knowledge, real-world experience and team of dedicated professionals, we create innovative, customized solutions to help our clients with their dream projects.
No project is big or small for us. Whether you are building a new home or just a renovation project to spruce up your living area giving your existing home a new makeover, we are here to help you!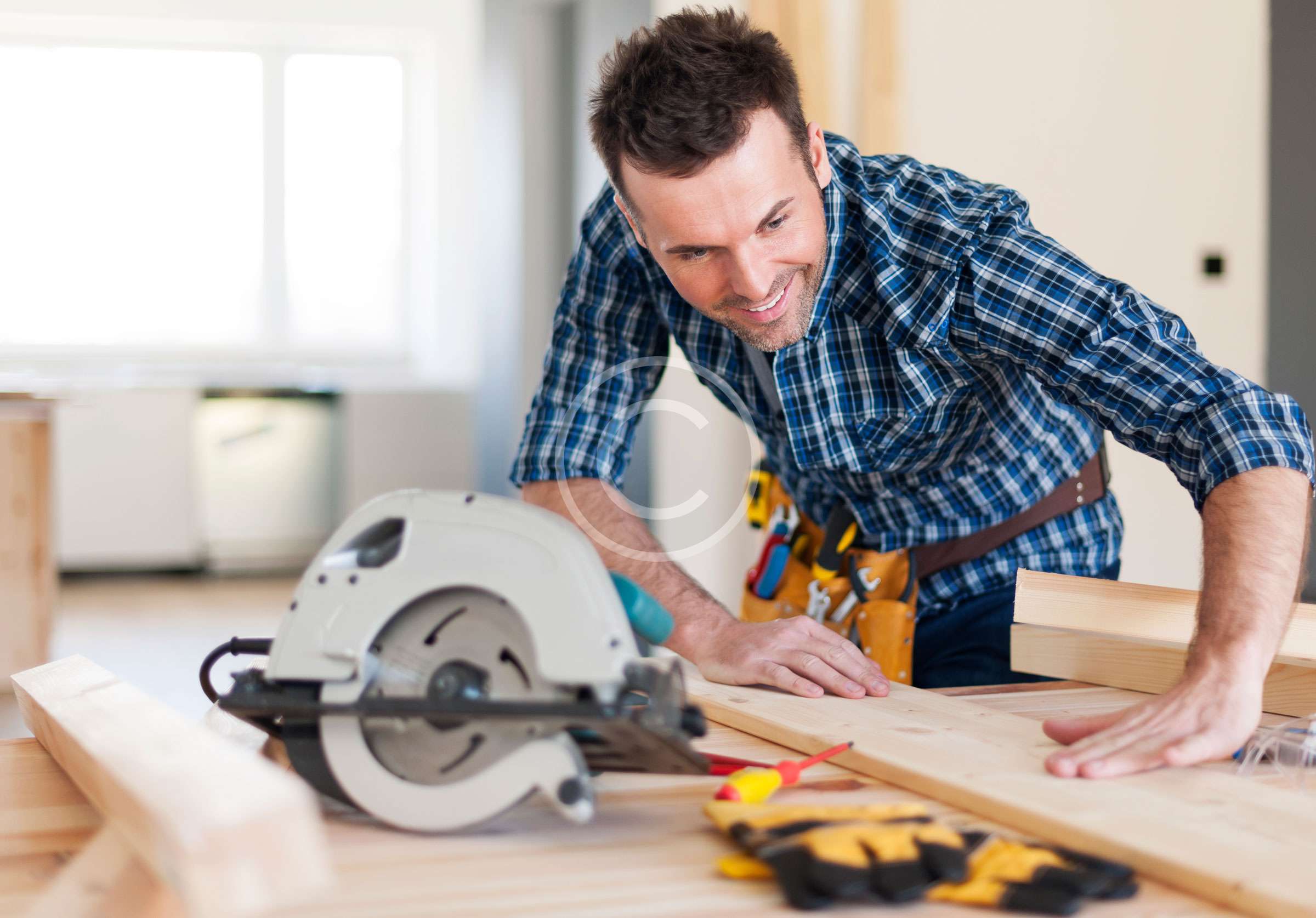 Consulting
what we can do for you
If you are into remodeling/Building a new home feel free to connect with us. We provide a professional consultation service to help you achieve...
We help you design and then build the house of your dream, a comfortable working space or a vacation cabin in any tourist spot.
Whether it is energy efficiency you are after or whether it is building a home with environmentally friendly products – POLYNX® can help...