Whether it is remodeling an existing home or building a new home from scratch, we can help you with alternative building design techniques that helps maximize the space to suit your needs.
Every single inch counts when building a house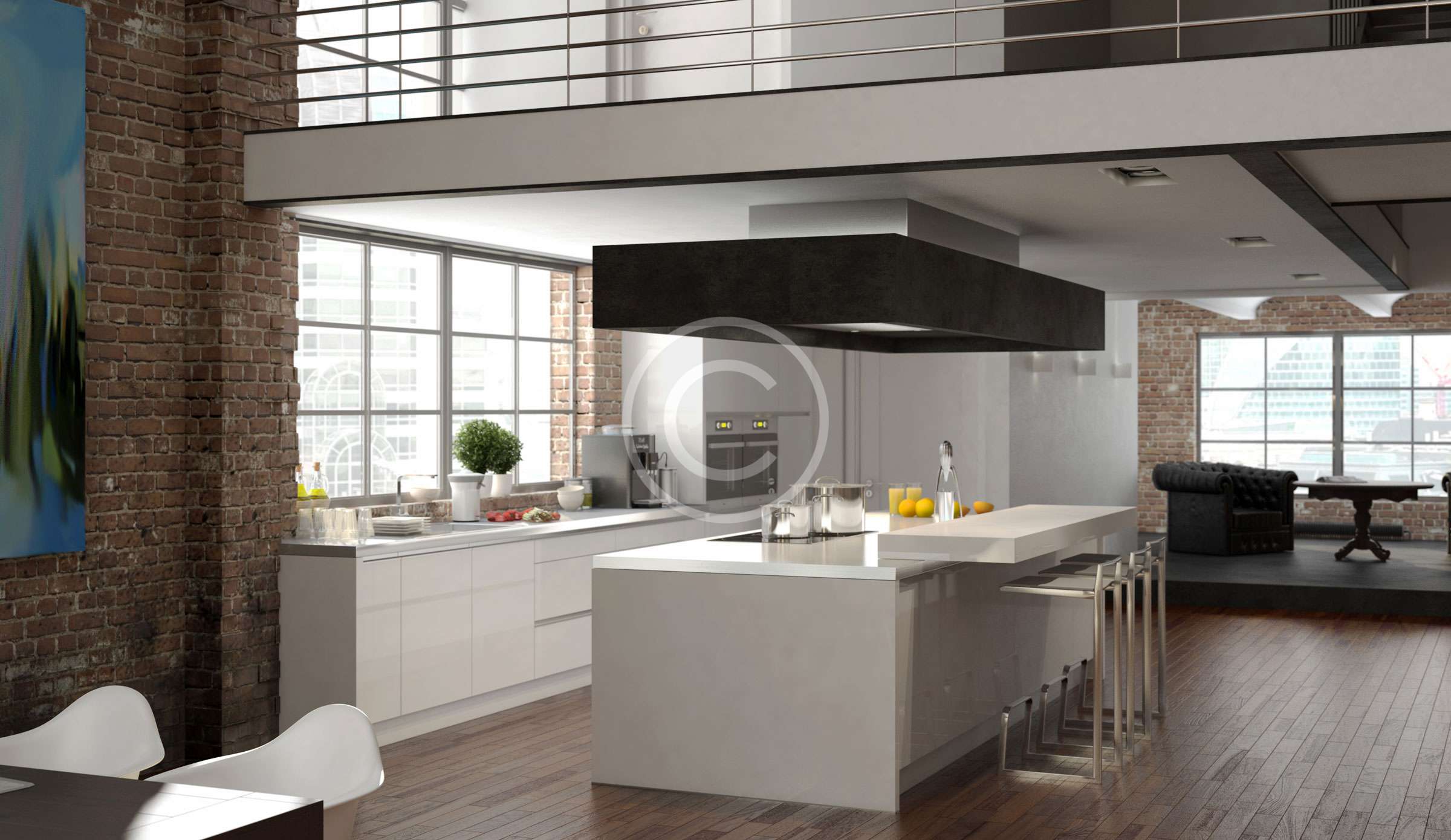 Coming up with clever solutions to maximize the use of built in space of a home makes it rewarding in the end. Whether you have a large house or a small house, space design ideas will make the house look organized while maintaining style.