Welcome to POLYNX®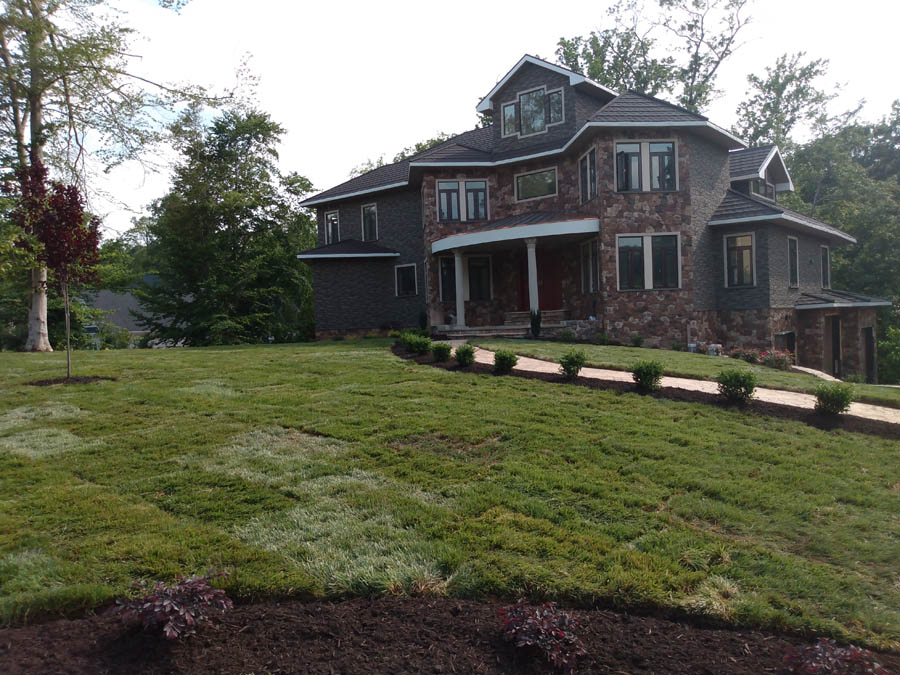 POLYNX® as a brand was conceptualized with homeowners like you in mind. We want to reach home owners seeking alternative building techniques that utilize superior and quality materials making home building and home improvements last a lifetime.
Whether you are building a new home or a makeover to your existing home, we have you covered with our amazing line of outdoor and indoor products.
Here you will find energy efficient products that provide stunning architectural upgrades driving up the value of your home.
Tips
Reason to
choose
PU Panels
Home Improvement
How we Built
Our Dream Home
Home Improvement
Passive Homes
Renovation
What is
Sand Blasted
Metal Roofs?
Newsletter
Yes, I am interested in receiving the free Transformations newsletter which has remodeling news for my lifestyle and my point of view. I prefer to receive the newsletter.
Doing Business With POLYNX®
Consulting
what we can do for you
If you are into remodeling/Building a new home feel free to connect with us. We provide a professional consultation service to help you achieve...
We help you design and then build the house of your dream, a comfortable working space or a vacation cabin in any tourist spot.
Whether it is energy efficiency you are after or whether it is building a home with environmentally friendly products – POLYNX® can help...